Since 1908, Club Des Millionnaires has offered sardines and anchovies of the highest quality.
As we are committed to high standards across every aspect of our business, we offer only wild fish that is caught in prime condition when their nutritional attributes are excellent. We only work with fisheries committed to using the best fishing practices to ensure our fish is sourced sustainably.
Brisling sardines, which are the core of our business, are caught in the Northeast Atlantic Ocean, around the Scottish and UK coast. We work with boats that are certified under the UK's Seafish Responsible Fishing Scheme (RFS). The fisheries would be considered artisanal fisheries under the governance of the UK Department for Environment, Food & Rural Affairs (DEFRA).
For brislings, the boats tend to single or pair trawl.
All other Millionnaires sardines, also anchovies are caught using purse seine fishing method.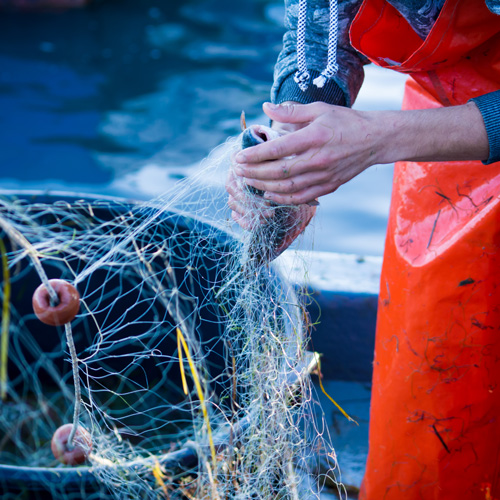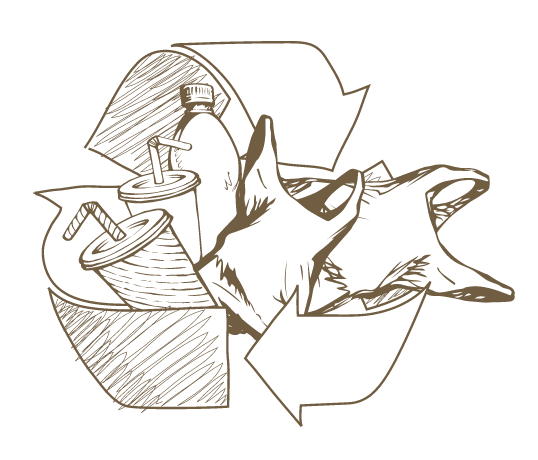 Being plastic neutral means that for any amount of plastic we use in our operations, a measured equivalent of plastic waste is recovered and removed from the environment through recycling and/or waste management efforts.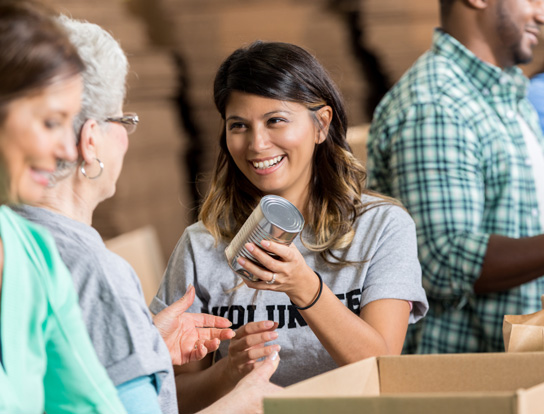 Ocean Brands is a parent company that owns Millionnaires brand.
As a certified B Corp, Ocean Brands is committed to balance profit and purpose. Hence, we not only care about the environment, but we also take care of people and do our part in helping out in vulnerable communities.