Club Des Millionnaires has brought the superior taste, nutrition and reputation of our Sardines and Anchovies to Canadian tables.
Easy to make, satisfying, and healthy. This is not your average sandwich - it's a taste and texture...
Add some zest to your dinner plans! Pair the freshness of lemon with the depth of flavour from...
Delicious Sardines & Anchovies
Club Des Millionnaires offers a range of wild sardine and anchovy products rich in protein and omega-3s.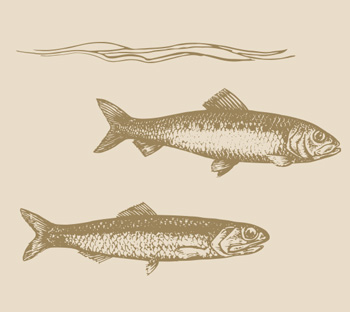 Sardines & anchovies pack a lot of nutrition
Sardines and anchovies are a rich source of protein, omega-3s, and calcium.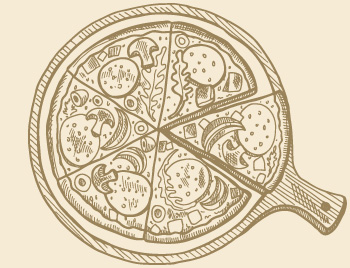 Tasty and Healthy Recipes
Let us inspire your next meal with our convenient, tasty, and healthy recipes.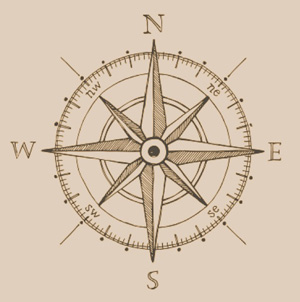 Find out where your sardines and anchovies came from and how we caught them.
Welcome to 2022! We have a really good feeling about this one, don't you? At the very least, we're confident that we...
Stay connected to get the latest sardine and anchovy news, facts and recipes.