Fish She Is Very Small...
Yet Packed With Nutrients
Rich in Omega-3 Fatty Acids
Omega-3 fatty acids are essential for heart, skin, and eye health. Sardines and anchovies are rich in omega-3s, making them the perfect snack or meal ingredient.
Find out how you can incorporate sardines and anchovies into your diet with our favourite recipes.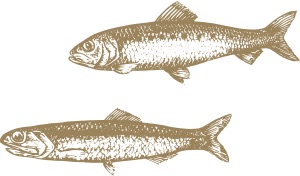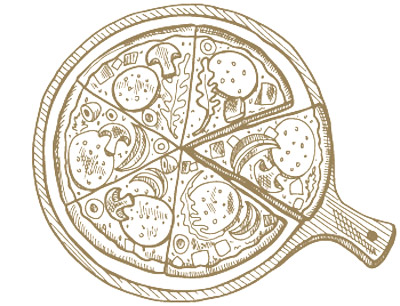 Protein is an essential macro that your body uses as a building block to maintain strong muscles and energy. Club de Millionnaires Sardines are a natural and excellent source of protein! Just 80 grams of sardines offer 17 grams of protein.
Calcium is a necessary mineral for bone and blood health. A pack of Millionnaires Sardines contains 225 mg of Calcium, making them a great addition to a nutritious diet.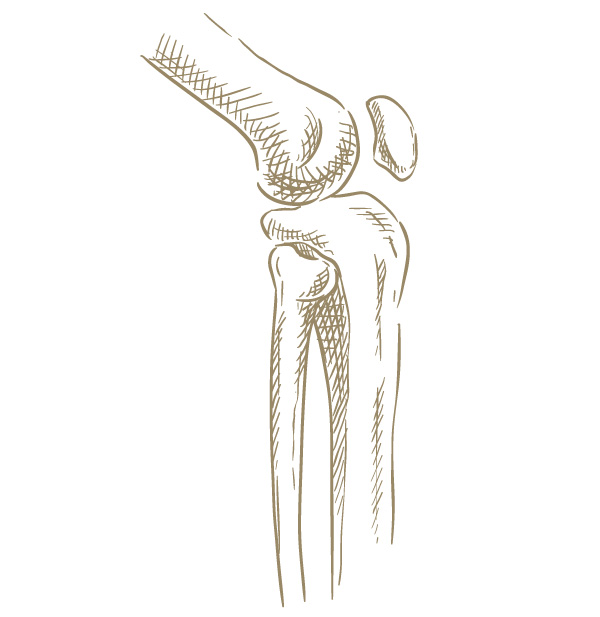 Nutritional Information by Product
View our Nutritional Information labels so that you can decide which of our Millionnaires products suit your health goals.
We know that it's a bold statement to call anchovies the ultimate must-have ingredient for the holiday season, but...