Sardine Recipe
Mediterranean Meatball Platter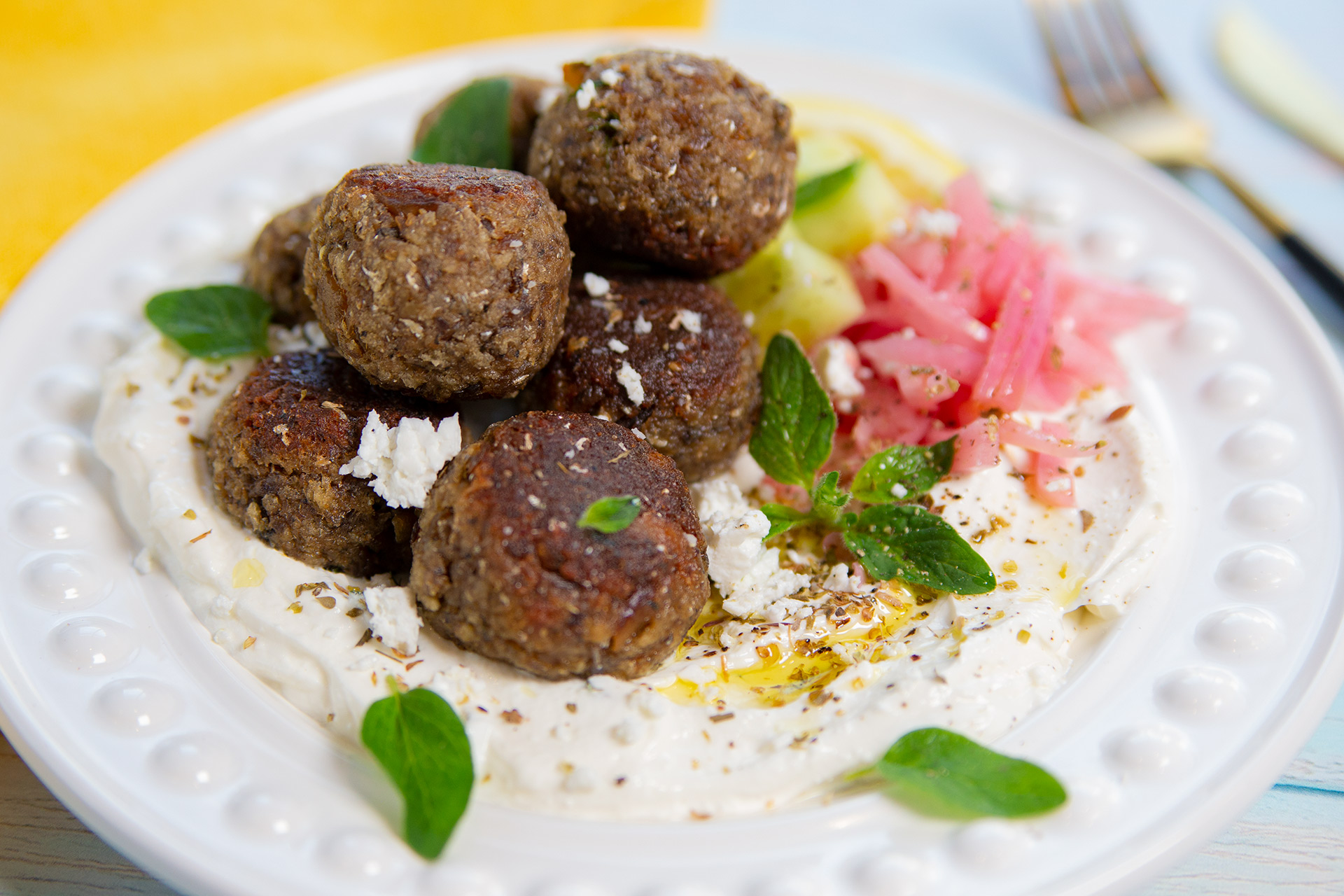 Mediterranean Meatball Platter
Print Recipe
Ingredients
FOR THE PLATTER:
Tzatziki
Pita
Black olives
Cucumber
Cherry tomatoes
Pickled onion
Directions
Preheat the oven to 375°F.
Add sardines to a large mixing bowl and break up with fingers.
Add all other ingredients to the bowl and mix well to combine. Roll into small balls.
Add oil to a skillet over medium high heat. Working in batches, sear the balls on both sides. After all balls have been seared, arrange in a single layer on a baking sheet and place in the oven.
Bake for 15 minutes.
Arrange on a platter with other ingredients.
Recipe Reviews