Anchovy Recipe
Anchovy Creamy Caesar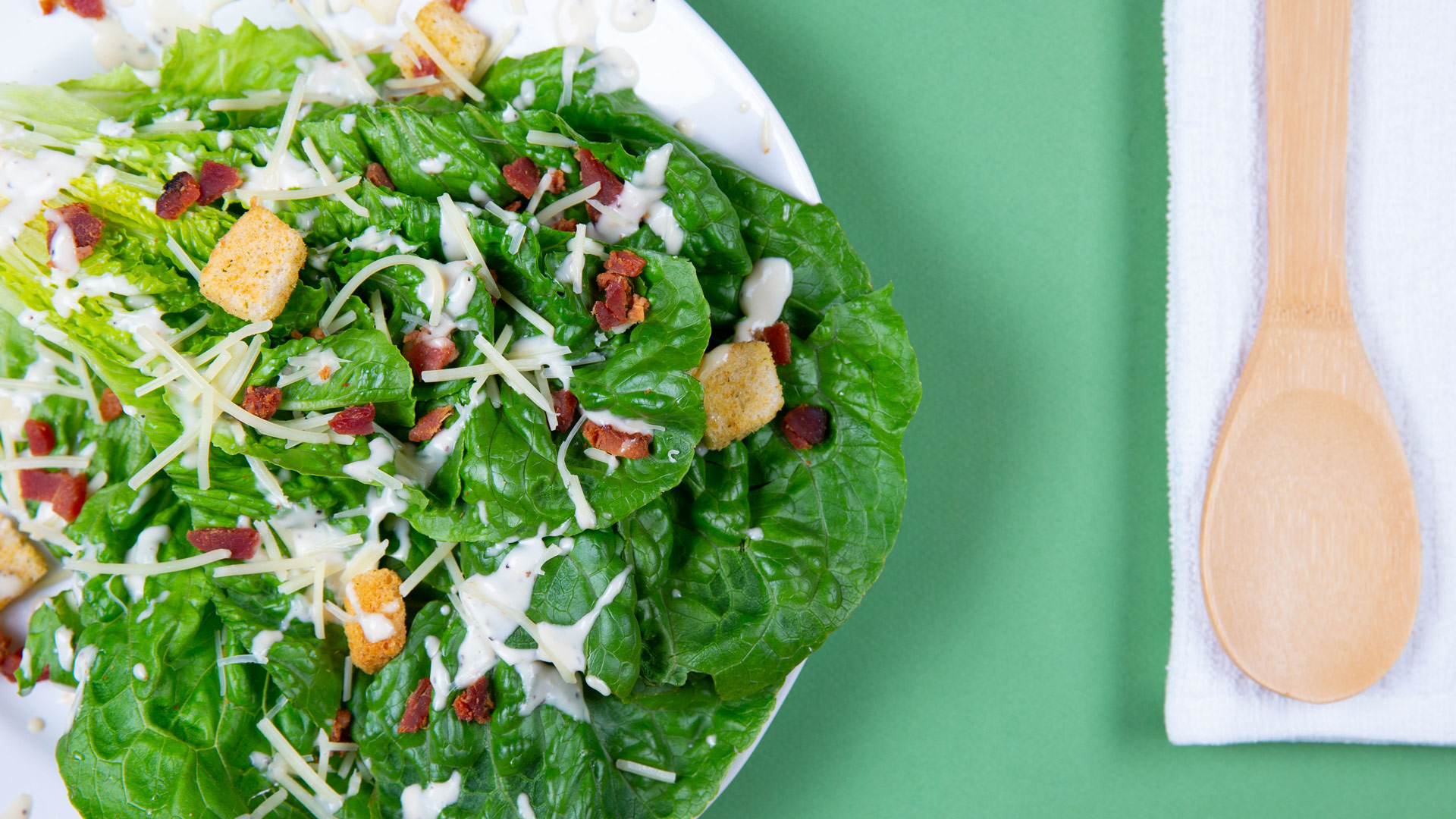 Anchovy Creamy Caesar
Print Recipe
Romaine lettuce, croutons, and bacon bits have never been bathed in a Caesar Salad Dressing this good! Pour over the Caesar salad base and toss well to get a bite out of this deliciousness in every forkful! Garnish with shredded parmesan for that final tasty touch.
Ingredients
1 clove garlic
1 egg
½ cup oil (olive or corn)
¾ tsp salt
½ tsp pepper
½ tsp dry mustard
1 ½ tsp Worcestershire sauce
1 head of romaine lettuce
1 ½ tbsp lemon juice (use vinegar if preferred)
Directions
Combine all ingredients in blender and mix at the highest speed until creamy.
Wash and dry romaine lettuce and top with bacon bits, croutons, and Parmesan cheese.
Add creamy Caesar sauce and toss.
Recipe Reviews