We know that not everyone loves skin and bones with their sardines. Moreover, the texture of many recipes that use sardines benefits from the removal of the skin and bones. That's why we created Club Des Millionnaire's Skinless Boneless Sardines in Water and in Sunflower Oil. These two varieties of our delicious sardines have a smooth, tender texture. They offer convenience and a way to enjoy the flavour and nutrition benefits of sardines without the fuss of removing the skin and bones.
When it comes to nutrition benefits, sardines are an exceptional source of lean protein. As a macronutrient essential to maintaining several important processes in your body, it's important to get enough protein in your diet each day. Protein also helps you stay satisfied throughout your day, keeping those cravings for less nutritious foods at bay. Sardines are also a source of several other vitamins and minerals, like B12, Niacin, vitamin D, selenium, and calcium. All important for keeping your body healthy and your bones strong, some of these, like vitamin D, also help to stabilize your mood. Just like traditionally prepared sardines, skinless boneless sardines offer all of these nutrition benefits.
Now that you know that you can enjoy the great taste of sardines and convenience of a skinless boneless preparation while getting all of their nutrition benefits, here are a few recipes you might enjoy: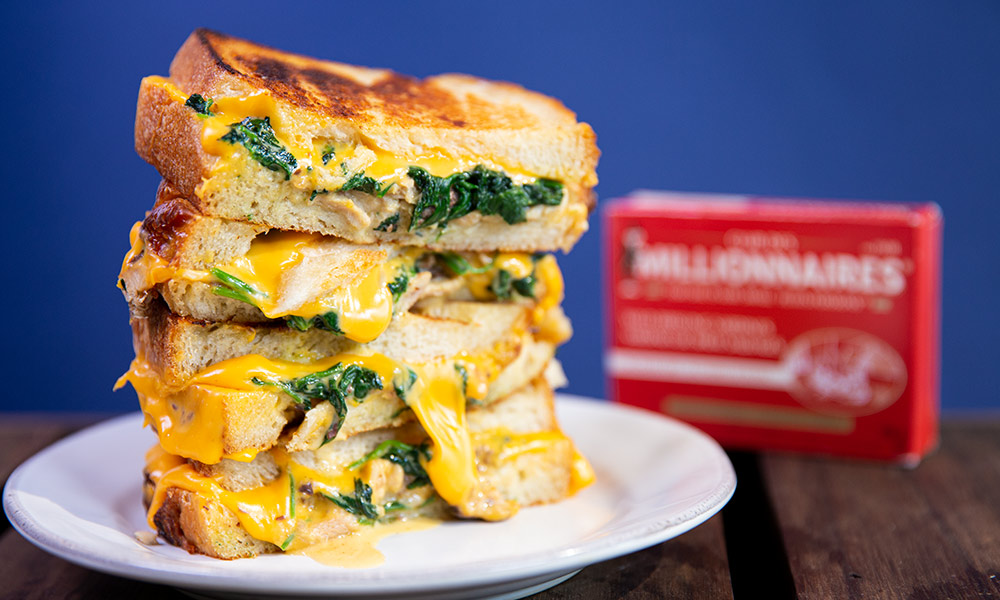 There's nothing quite like a grilled cheese sandwich on a cool fall day, and we've upgraded this one to add a few healthy ingredients. Made with Club Des Millionnaire's Skinless Boneless Sardines in Water and a bit of spinach, this sandwich is creamy and comforting yet full of nutrients.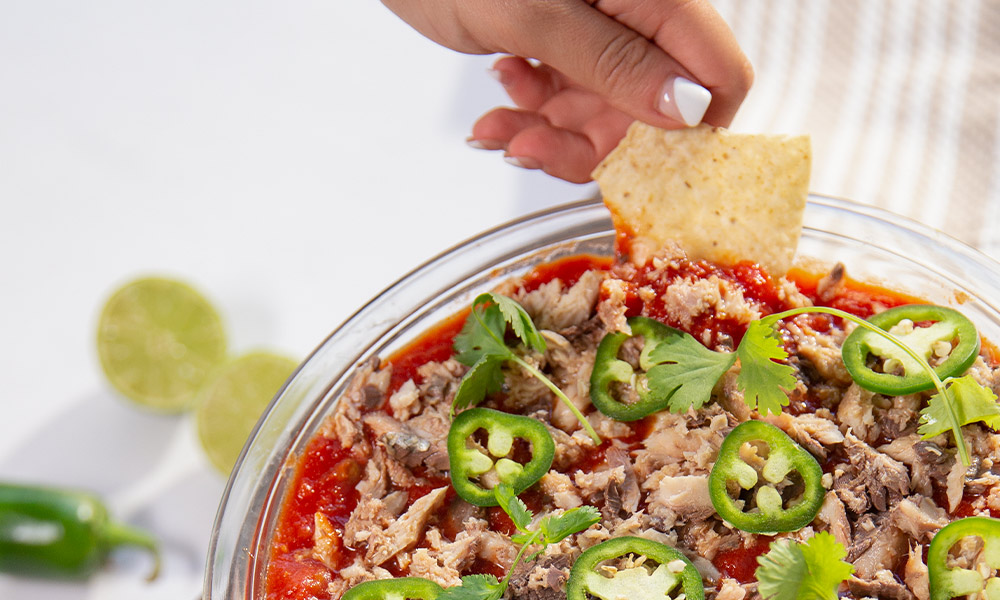 If you haven't tried sardine dip, then you're really missing out! Creamy and warm, this is the perfect appetizer served with baguette rounds or even crackers. Made with Skinless Boneless Sardines in Water, it's smooth and velvety.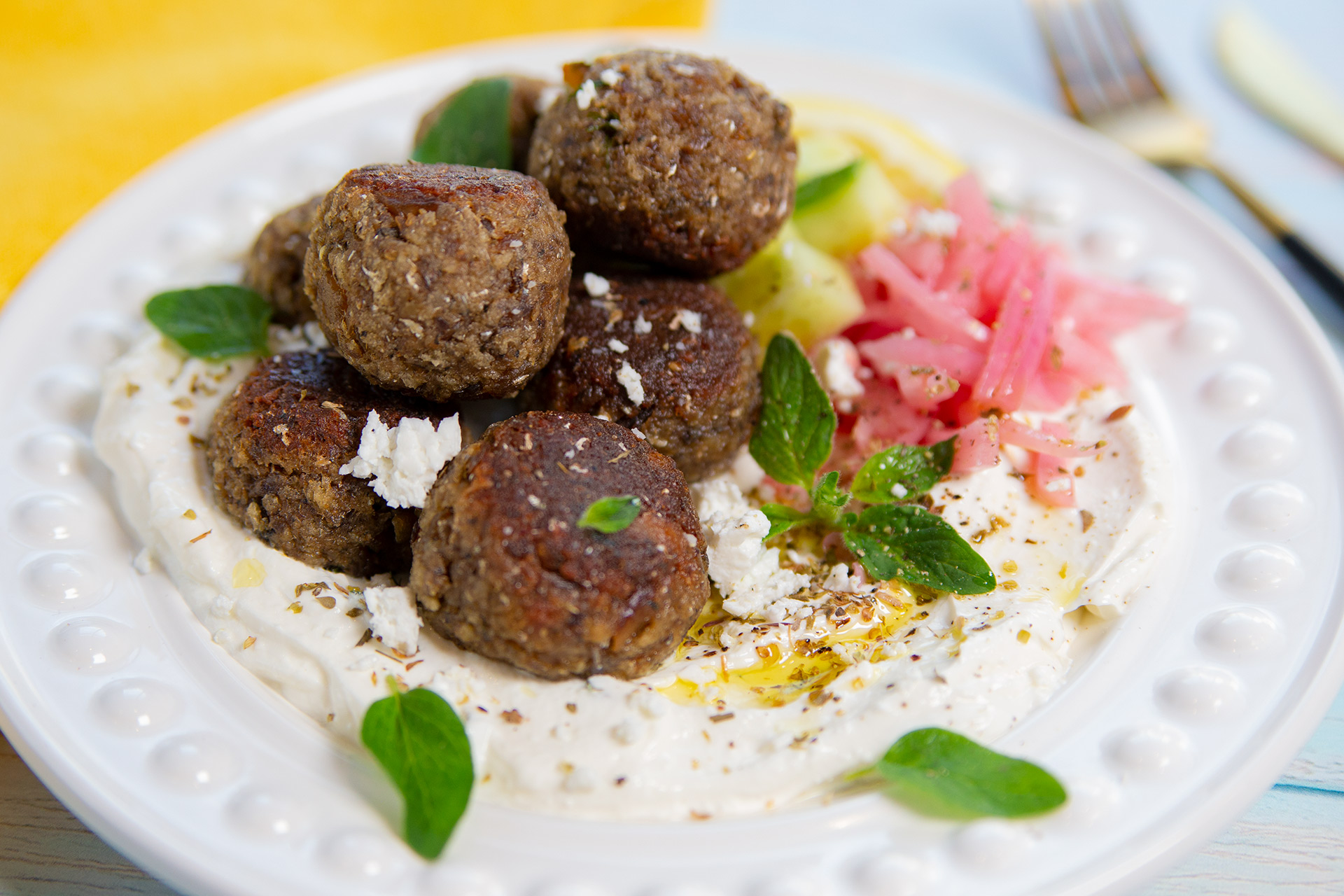 This Meatball Platter makes a lively meal or starter. Combining bold Mediterranean, these sardine meatballs are perfect for dipping in Tzatziki along with soft pita.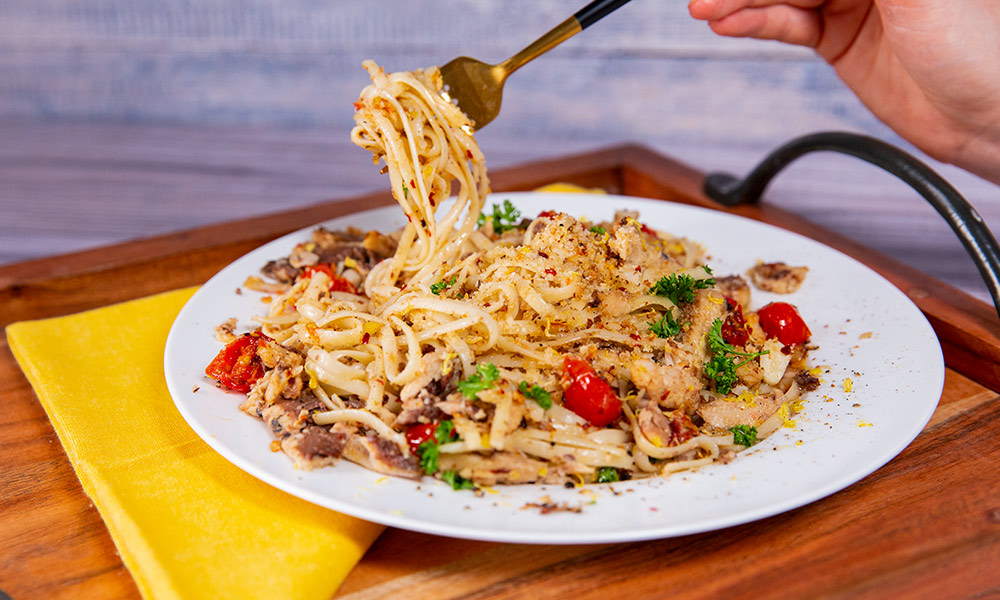 Enjoy a bit of heat with this spicy sardine pasta recipe! Perfectly balancing sweet cherry tomatoes and aromatic shallots, spicy sardines add a bit of heat to this hearty meal.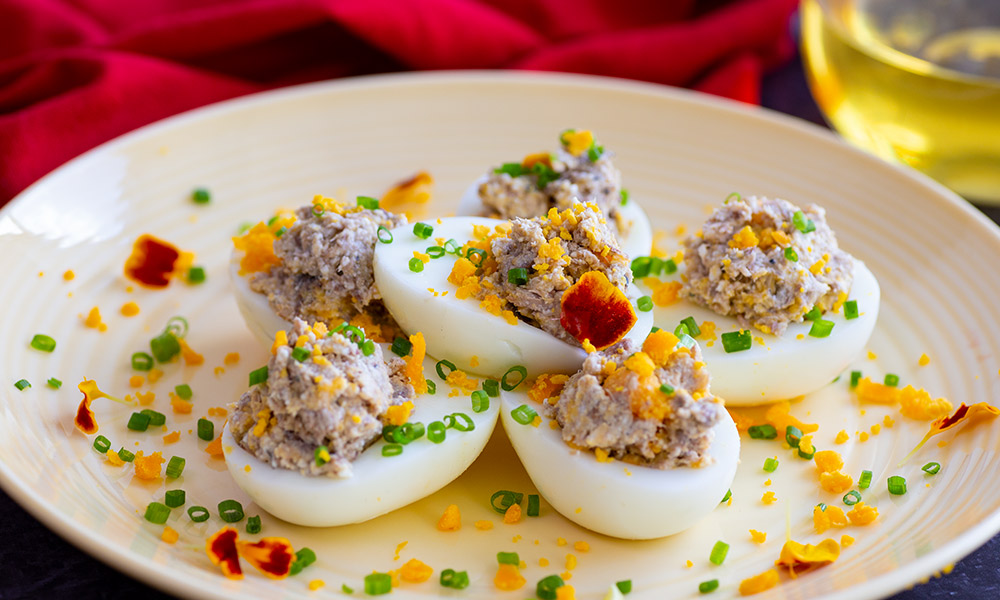 We love to put a twist on a classic recipe and that's just what we've done with these deviled eggs. Club Des Millionnaire's Skinless Boneless Sardines in Sunflower Oil are blended with the egg yolks to create a filling that's uniquely flavourful and packed with protein.