The arrival of spring brings with it cravings for lighter recipes made with fresh, crisp, and brightly coloured veggies. In addition to being flavourful, these veggies are exceptionally healthy, giving you the energy to enjoy springtime activities. To help you get the most out of spring, after what felt like a very long winter, we've gathered some of our favourite spring recipes that power activities like gardening, leisurely walks, and maybe even a bit of spring cleaning.
Find Your New Favourite Spring Recipe: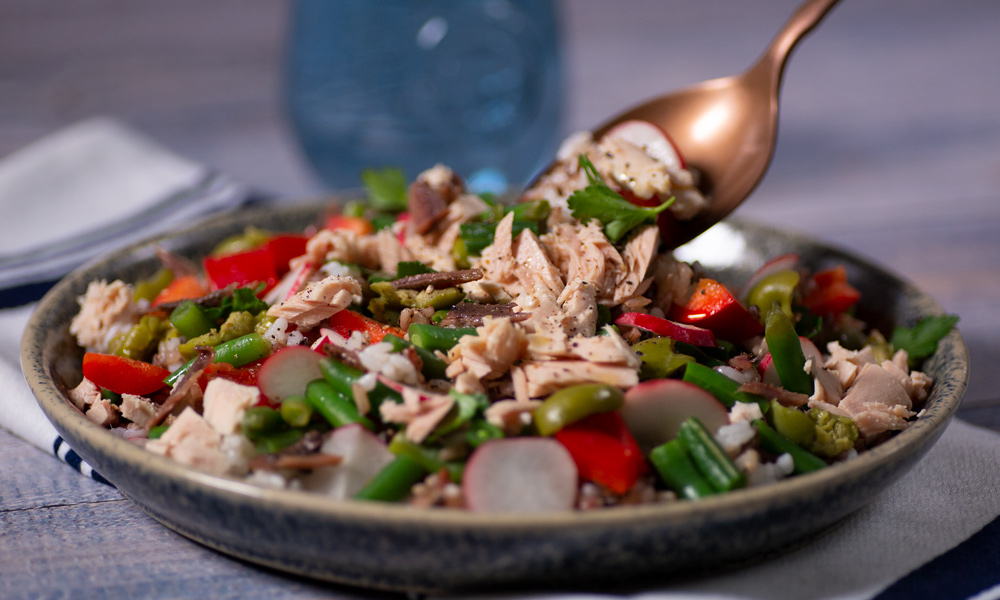 Crunchy veggies and perfectly chewy wild rice combine with Club Des Millionnaire's anchovies and tuna in this irresistibly healthy salad. It's quick, packed with nutrients and ready in just 15 minutes. Whether you make it for lunch or dinner, you simply can't go wrong with this spring recipe!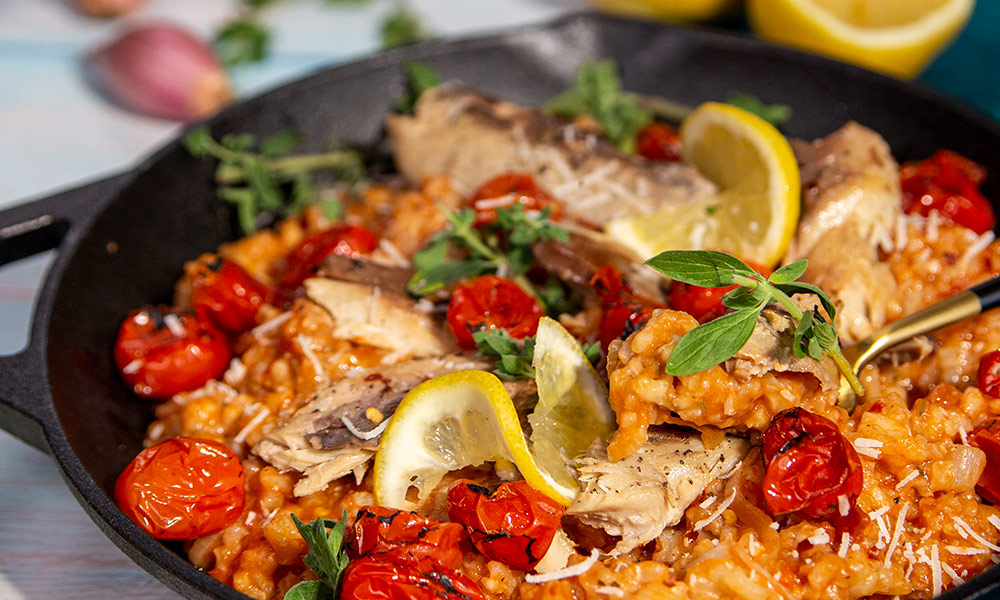 This brightly coloured risotto is bursting with flavour thanks to a medley of spices and aromatics, perfectly complemented by sweet cherry tomatoes. Bringing together our anchovies with mackerel in olive oil, this recipe is high protein and omega-3s that fuel your body while feeding your brain.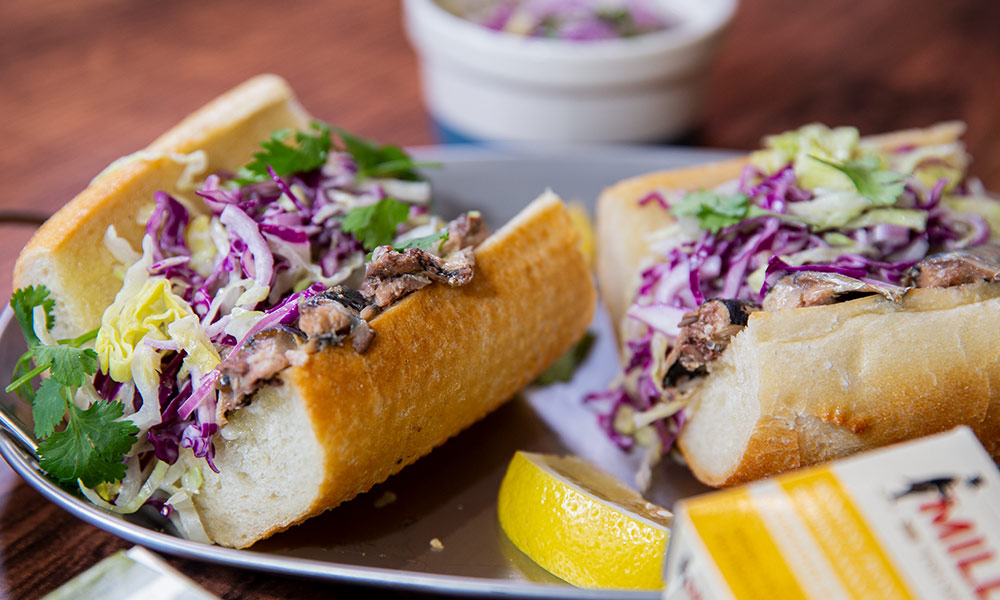 When it comes to sandwiches, ones made with baguettes in place of plain sliced bread will always have our vote and this sardine sandwich is no exception. Crisp lettuce and crunchy purple cabbage balance the soft texture of the bread and the bolder flavour of our Wild Sardines in Olive Oil. Another 15-minute spring recipe, this one will keep you satisfied (yet craving more) for hours.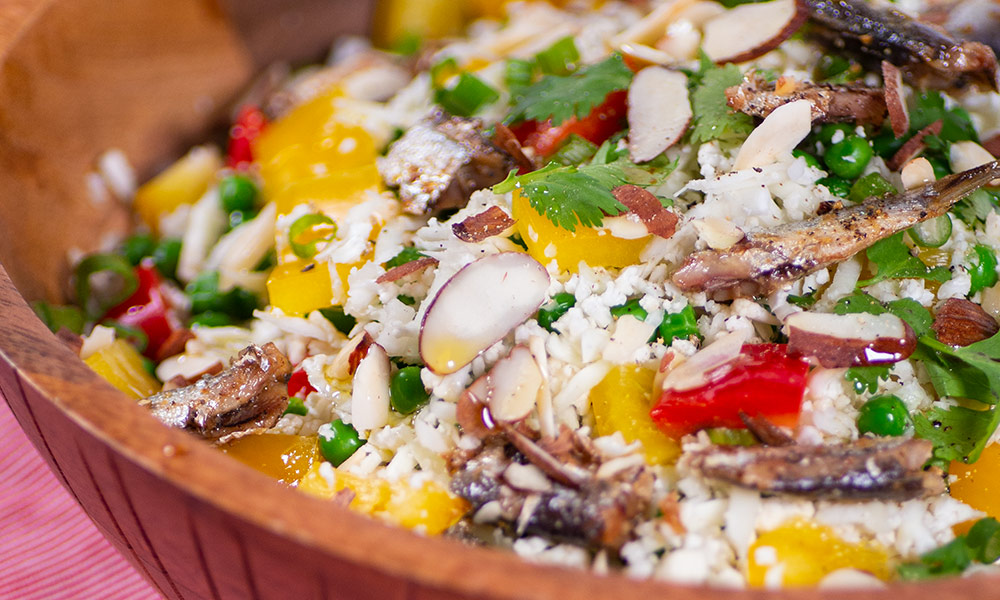 Aromatic ginger, peppers, lime and tamari complement our Club Des Millionnaire's Brisling Sardines in Olive Oil in this flavourful spring recipe. Perfect as a main course or a side dish, the cauliflower rice keeps this dish healthy, light, and low in carbs.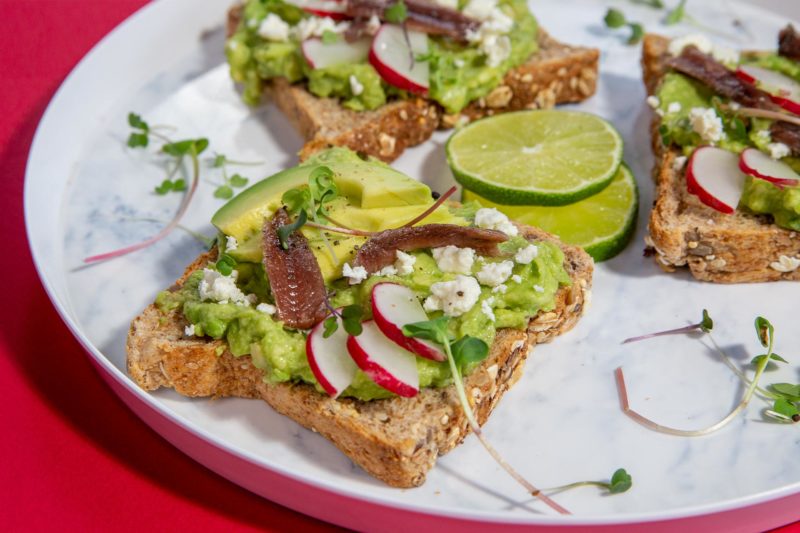 Avocados and anchovies are a match made in heaven. Pair them with your favourite toasted bread, and don't forget the toppings: thinly sliced fresh radishes and tangy, salty crumbled feta. This delicious snack or light lunch comes together in minutes!
Whether you're heading outdoors or enjoying indoor activities, this collection of spring recipes will keep you energized and feed your cravings for fresh veggies and herbs. They'll also keep you satisfied thanks to healthy, lean protein from our sardines and anchovies.
Try them all and tell us which is your favourite on our Facebook page. We love hearing from you!