There's no question that this year's Family Day celebration will look a little different than it has in past years. Though we need to keep our distance from loved ones physically just a little longer, there's no reason why we can't connect with them to celebrate Family Day and even enjoy a safe family dinner. To complement this new kind of Family Day celebration, we have some suggestions for getting together with family in a safe way and a few sardine and anchovy recipes you can try.
Host a Virtual Event
Though restrictions and regulations vary across the country, we can all agree that the safest way to get together with family members outside of your household right now is virtually. While you might already be catching up with family members this way on a regular basis, Family Day presents an opportunity to host an actual event that goes beyond a one-on-one video chat. Try hosting a virtual family dinner that brings together two or more households. Though you might not be sitting across the table from one another, the time spent together talking and sharing a meal can go a long way to lifting everyone's spirits and bringing you closer. To help you simulate the feeling of sharing a meal, have everyone agree on a matching menu. If your family gatherings usually include members of the family preparing the meal together, you can recreate this experience by cooking together via video chat.
Don't let the fun end with family dinner, either. Keep your video chat going and swap some of your favourite family stories or turn the event into a games night! Check out these great ideas for games you can play easily over Zoom.
Recipes for Virtual Family Dinner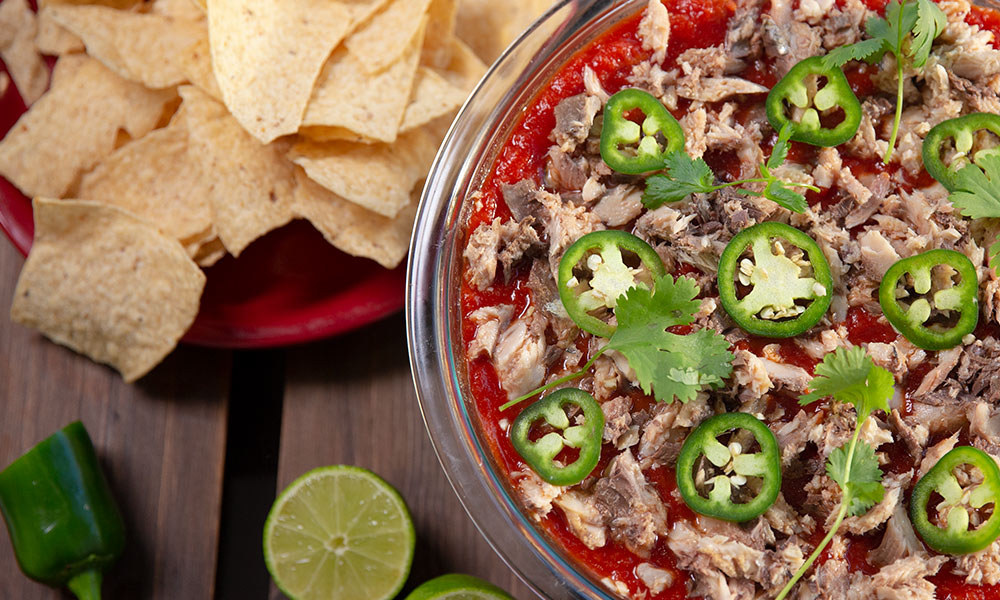 Easy to share and prepare, chips and dip are a classic appetizer for parties and gatherings. This year enjoy chips and dip in a completely different way with this Sardine, Tomato & Feta dip paired with crunchy tortilla chips.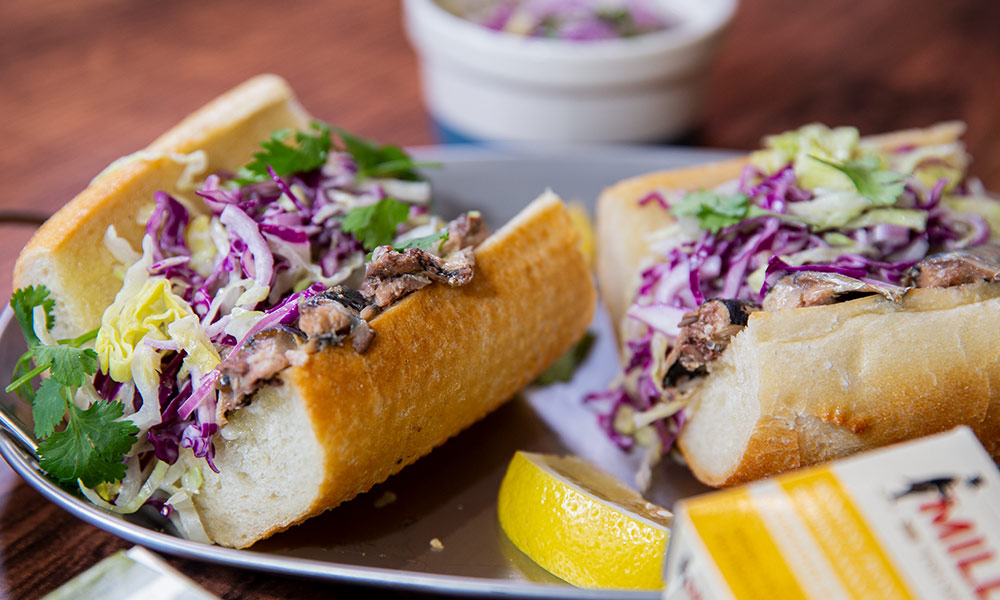 If you're keeping your family dinner fairly casual this year, you'll love this sardine sandwich. It's easy to prepare but oh so flavourful! It also makes the perfect quick lunch if you're busy cooking up a storm for your virtual family meal.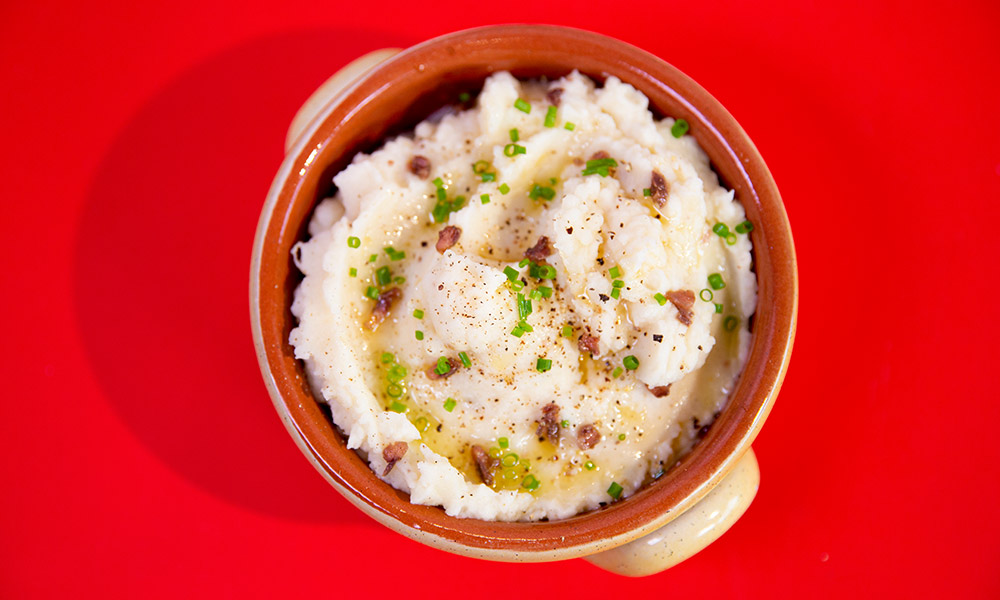 Few family meals are complete without a batch of warm, creamy mashed potatoes! This year try something new and add anchovies to your mashed potatoes. It might seem like a small change, but we promise you won't want to go back!
Mediterranean Meatball Platter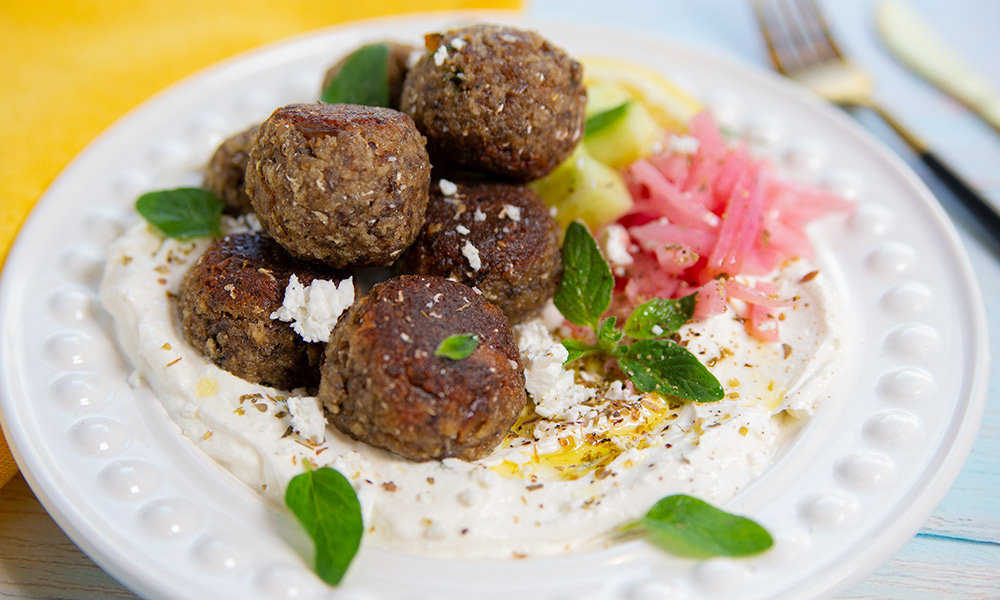 We have to confess that this is one of our favourite easy sardine recipes and with good reason! This Mediterranean meatball platter is not only simple to prepare, but it's also packed with flavour and fresh ingredients. Though it might be winter in Canada, it will have your family feeling the warmth of the Mediterranean sun.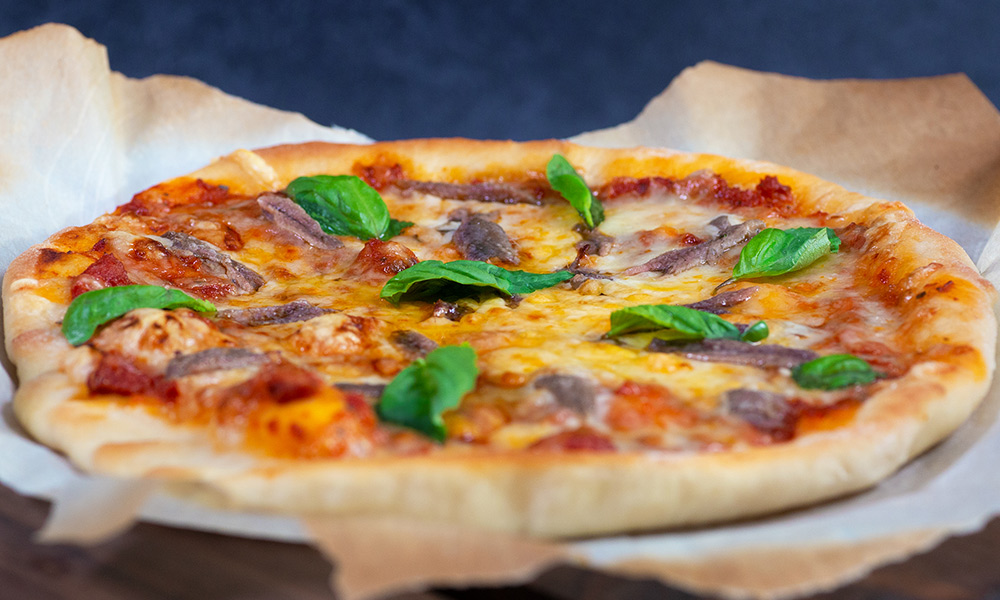 While pizza might not seem like an obvious choice for a family event, there's no denying that it's a crowd-pleaser! Try something new with this Pizza Napoli, a traditional Italian favourite for your Family Day family dinner.
With the help of video conferencing and these easy sardine and anchovy recipes, we're sure you can create a family dinner to remember this Family Day long weekend.