Here at Club Des Millionnaires, we take pride in bringing our customers the highest quality sardines, and if you haven't had sardines before, you are missing out!  
Sardines are a great source of Vitamin B12, Niacin, Vitamin D, selenium and calcium, as well as Omega-3 fatty acids. Having sardines in your diet helps to improve your heart health and immune system while keeping your bones strong. They are also an excellent source of lean protein that helps to keep you full and curb your cravings for food that is bad for your body.  
You can enjoy our sardines knowing that you have made an environmentally responsible choice because our sardines are wild-caught and sustainable. These tiny fish also have a tender texture and mild flavour, so they are a very versatile ingredient and easy to incorporate into any dish. Opening a can of sardines gives you a world of endless possibilities!  
Ready to try sardines? Here are four simple recipes perfect for people who are trying sardines for the first time.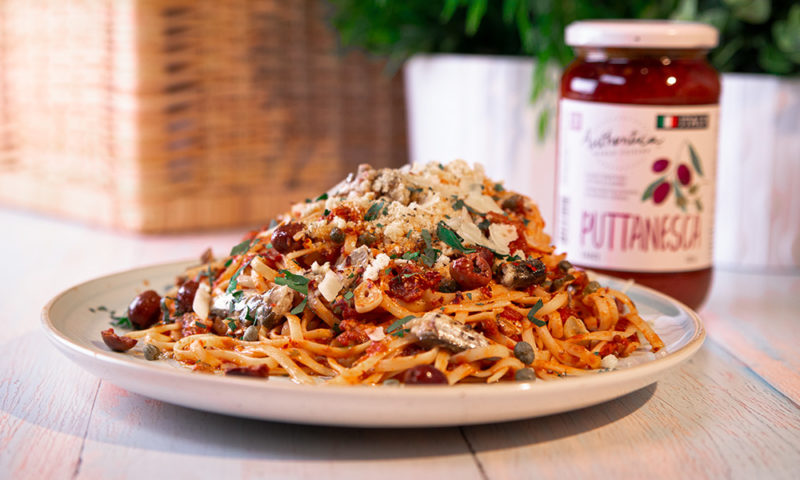 If you love Pasta Puttanesca, then you will relish this version of the hearty pasta dish invented in Naples. Flavoured with garlic, olives, peppers and Italian seasoning, our Mediterranean flavoured brisling sardines pair well with the bold, briney note of the puttanesca sauce.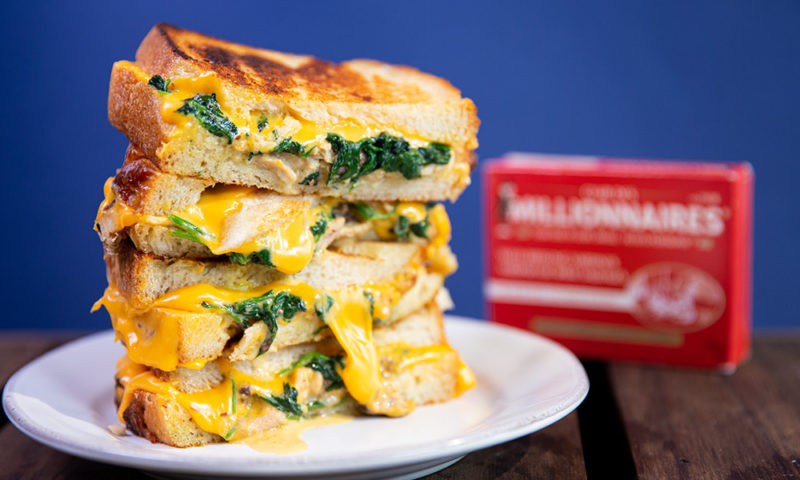 Who doesn't love a gooey grilled cheese sandwich? This elevated recipe adds spinach and our Skinless Boneless Sardines in Water, which allows you to taste the natural flavour of the sardines and appreciate the smooth, tender texture of the fish. Fall comfort food at its best!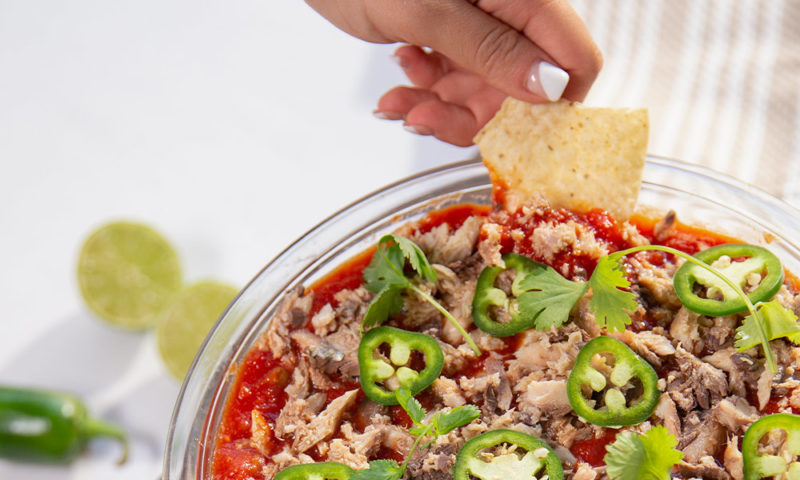 Layered with refried beans, guacamole, seasoned sour cream and an arrabiata sauce mixed with sardines, this flavourful dip is tasty, nutritious and easy to prepare. Make this for your next party or movie night, and it will surely become everyone's favourite.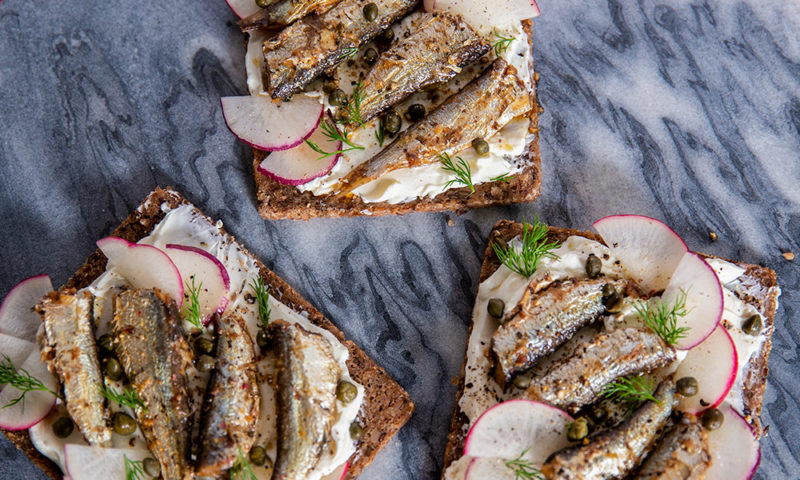 There's really no hiding of the sardines in this recipe! If you are feeling brave, try our take on the classic "sardine on bread". Highlighted by the creamy labneh and acidity from the lemon juice, and let the mild-flavoured Brisling Sardines In Olive Oil speak for themselves. 
It's never too late to introduce sardines to your diet. Whether it be soup, salad, sandwich or pasta, start using them in your favourite recipes!