With fall just around the corner, we're already looking forward to cozying up at home with some good old fashioned homemade comfort food. It's the perfect time of year to try new recipes and add to your rotation of comfort food favourites. Here are four of our favourites to get you started:  
Club des Millionaires' Comfort Food Favourites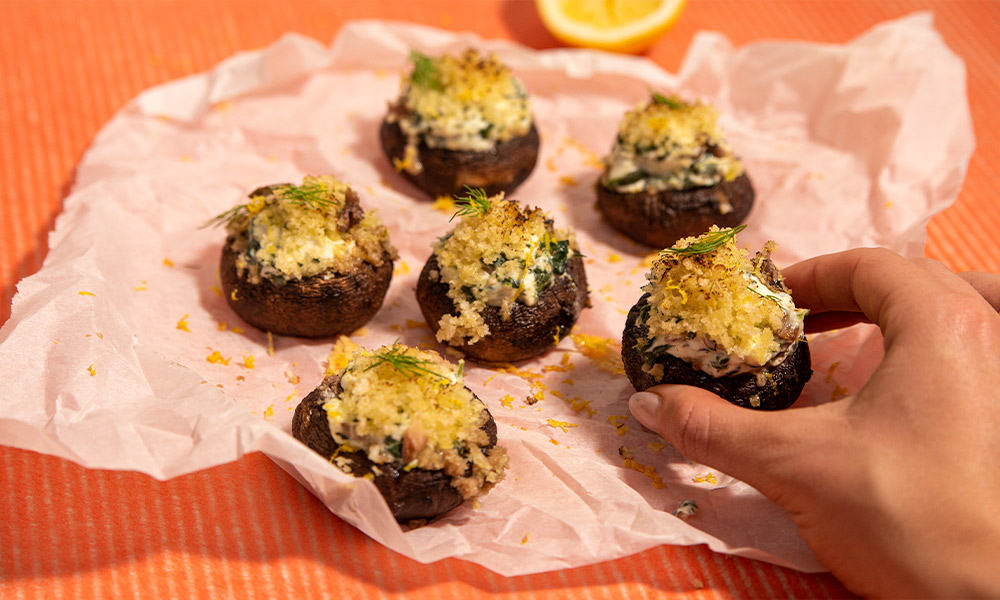 You might think of stuffed mushrooms as an appetizer reserved for entertaining, but they're also great comfort food. Warm, cheesy, and incredibly flavourful, they're sure to chase away any signs of cold weather blues.  
Our version of this classic party food has a few unique ingredients, like spinach and Club des Millionnaires' sardines, that add a punch of extra flavour. They also add essential nutrients, making this recipe healthier.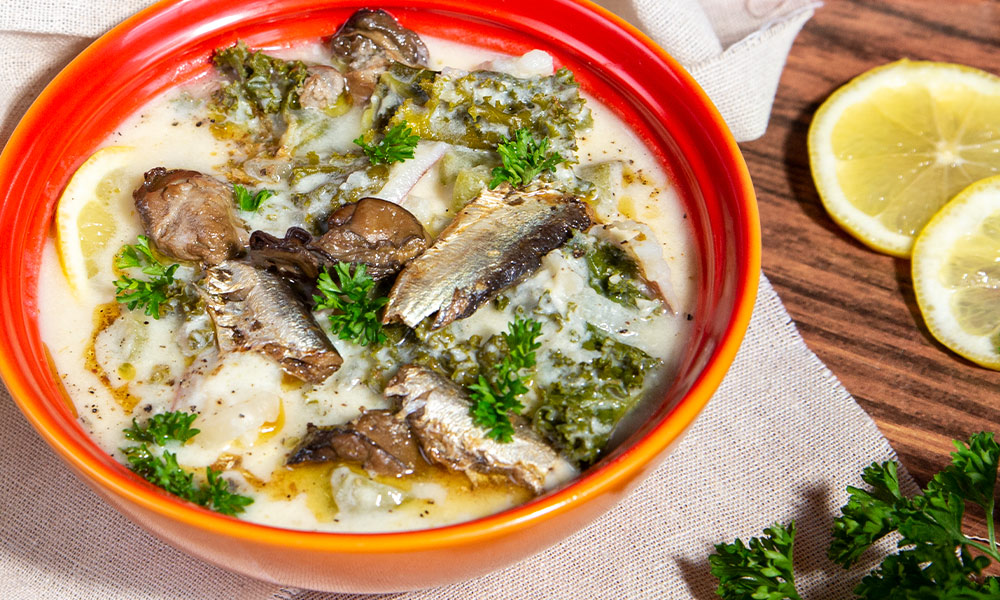 Colder weather calls forth cravings for warm, hearty soups and our sardine chowder fits the bill perfectly. Made with a creamy soup base, flavourful veggies, and tender seafood, it's nothing short of satisfying. It's also incredibly easy to make, which means you'll be inspired to make it more often. For a perfectly balanced lunch on a cold day, pair this comfort food recipe with a fresh salad.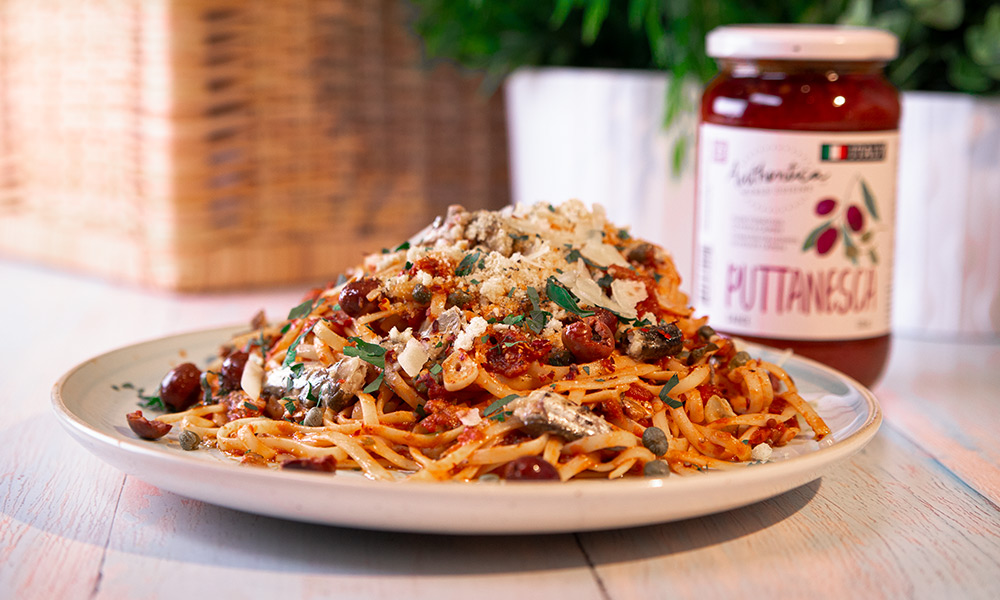 What is it about pasta that makes it inherently comforting? We're not too sure, but we know there's a good reason there are not one, but two pasta recipes on this list. One of them is this Mediterranean Sardine Puttanesca made with Club des Millionnaires' anchovy fillets and Mediterranean brisling sardines. It's an incredibly flavourful dish that will leave you reaching for a second helping. It's also exceptionally healthy, made with plenty of lean protein and an all-natural, non-GMO Puttanesca sauce.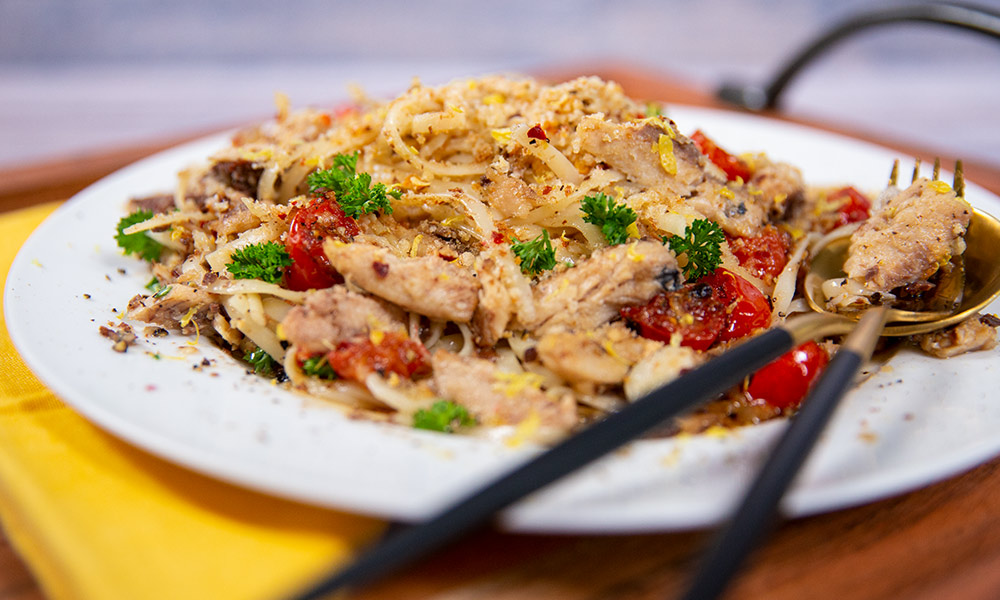 The second pasta dish on our list of comfort foods has a hint of spice that will warm you from the inside out. The pasta sauce is made from an aromatic blend of veggies that's light yet tasty. Serve this dish with toasted baguettes and our irresistible anchovy butter—you won't be disappointed. In fact, we're confident that this new comfort food will find its way into your regular rotation.